An application designed to be a health care companion - A Digital bridge to your health data .Turns your mobile into a health mobile....

It helps you to bring out the inner working of your body by having the Lab values with you ,and the drugs you take which will be alerted ,along with feedback for your diet control or exercise or to drink water for the kidney stones ,and the symptom mapper...
Life Bee Card - The PHR :
Personal Info :
You can add your photo, address, phones, height and weight. Your Body Mass Index (BMI) and Body surface area (BSA) will be calculated by the program and displayed
Health info
-
Drugs
Allergies
Major health conditions
Implants or Other devices
Hospital Cards
Health Insurance
With new 'Vaccinations Alerts' you will not miss important vaccinations. User will be notified when it's time for them to take a vaccine.
Tired of sending of regular reports every week or month, we got you 'Auto Send' feature. User needs to set the auto send function just once, application will automatically send the reports to the set recipient.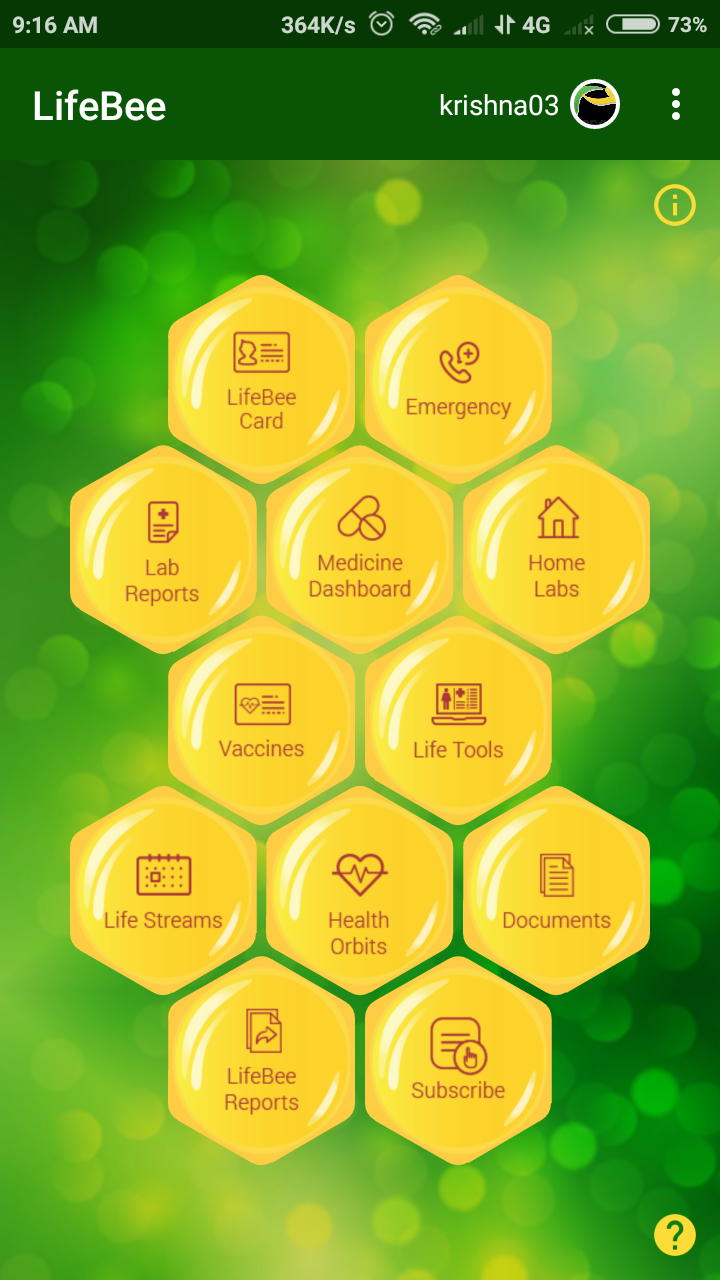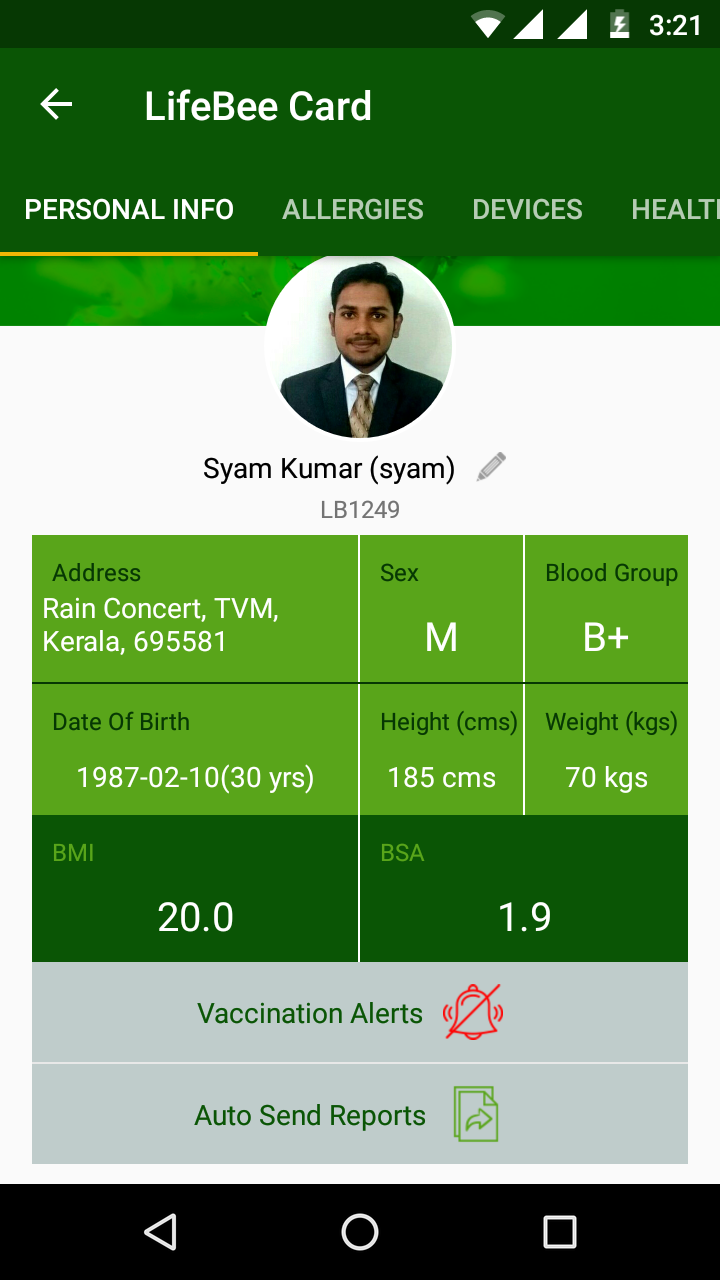 Lab Reports in mobile :
Life bee helps keeps the Lab data in your mobile - this can be done in two ways.
You can get reports directly in your mobile, if your Lab is integrated with the Lifebee server.
You can also enter the values manually which will be stored in the server as well. The system sync every time you enter new data.
The data will be stored in both the phone and in the server. It won't be lost even you lose or change your phone. You can access it anytime using the app or using the website.
Life bee keeps the values in chronological or serial order this helps you to understand the changes quickly.
Data is secured in the App and the server using Password.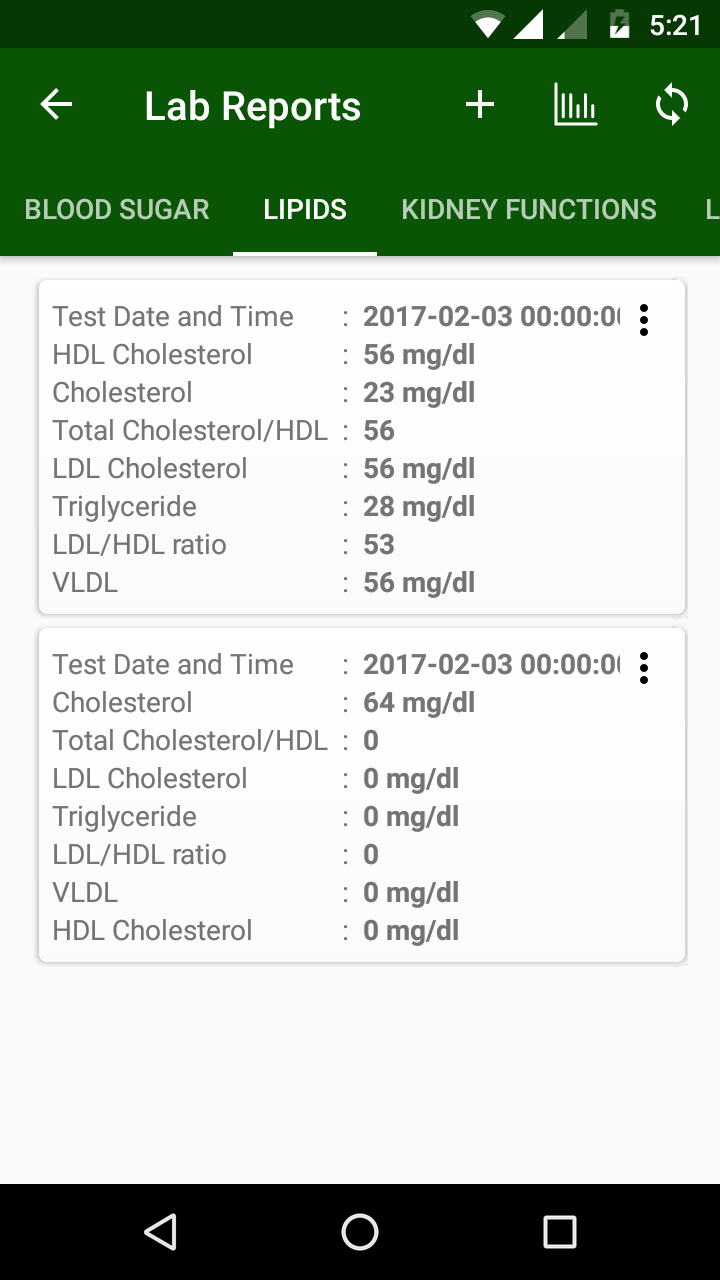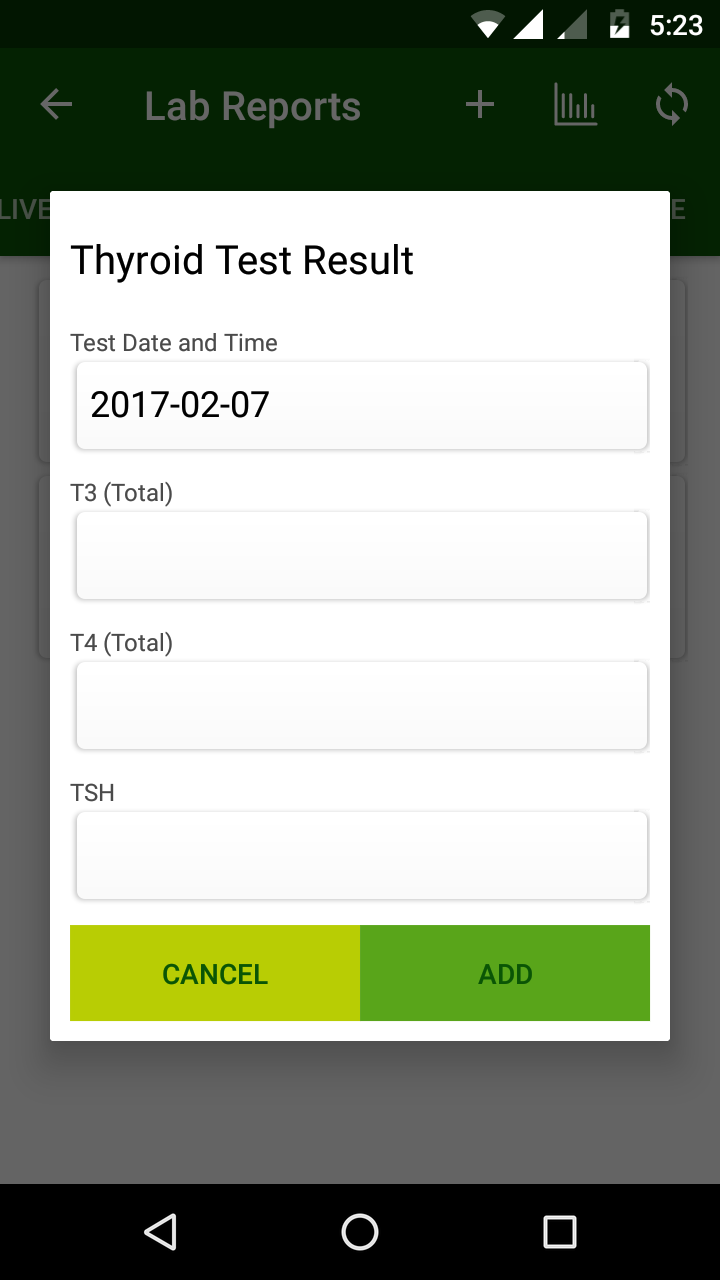 Life Bee Analysis :
Life bee generates a report on all your data entered in the App in PDF format, so that you can send it your doctor or share with other people.
Life bee report also generates a Graphical representation of the Lab values, where the normal and abnormal values will be appear in multi color.


Home Labs :
Life Bee has introduce a new module particularly for the chronic patients as 'Home Labs'. As the name suggest you can now conduct tests and update values in the application at the comfort of your home. We have identified a set of tests that a user can perform in their home. You can now analyze individual test results and consult physician whenever necessary.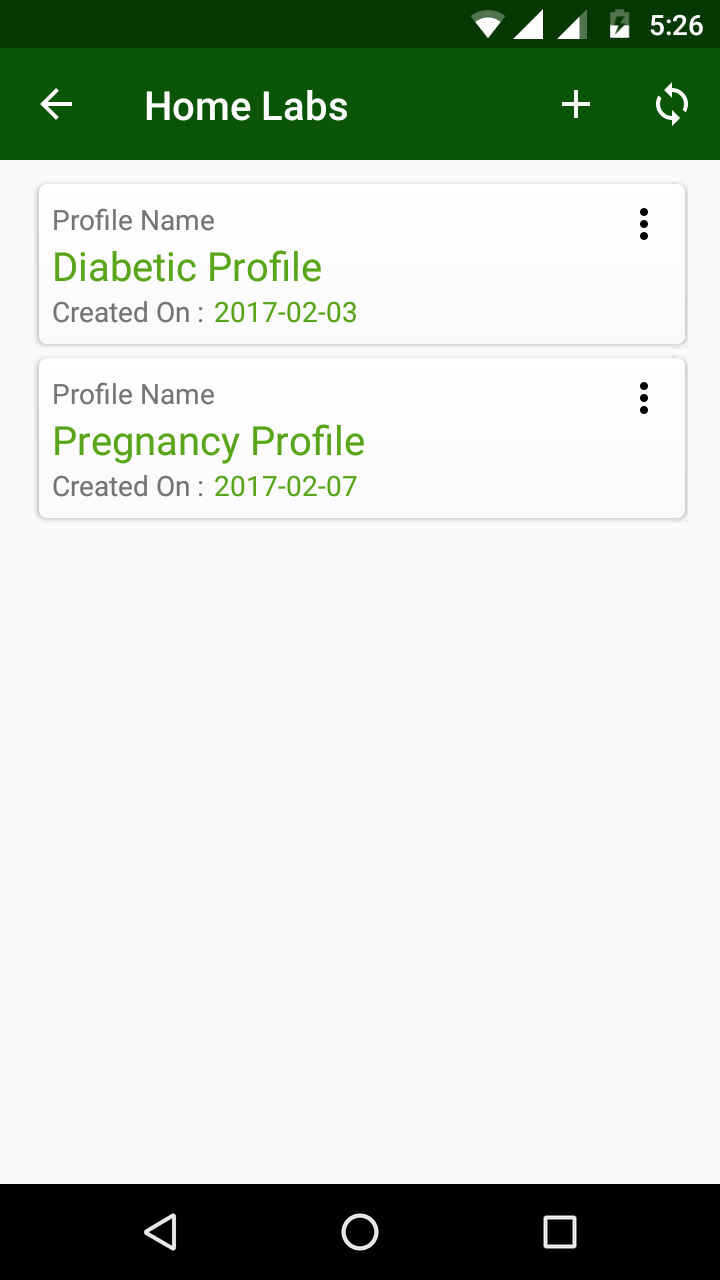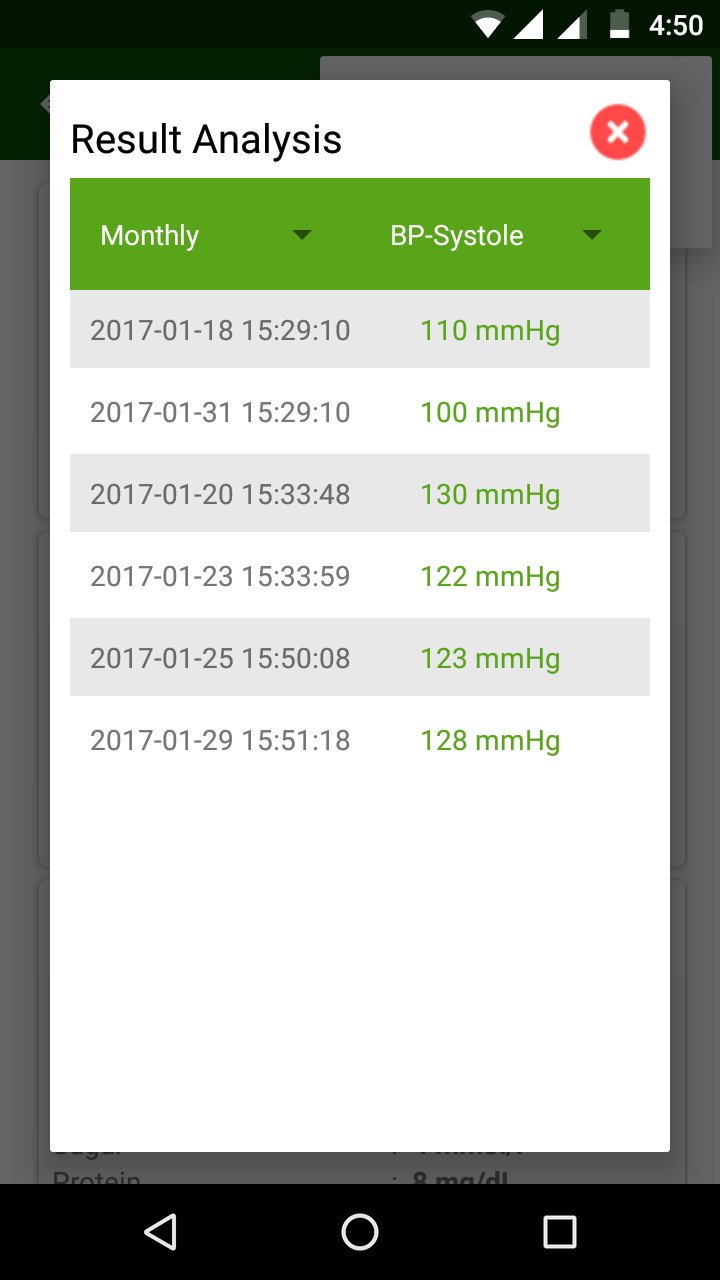 Life Streams :
It's a handy tool to record recurring events in your health problems like back pain or other body changes . It will create a long term log of health events. It will be easy for your doctor to identify the pattern of symptoms.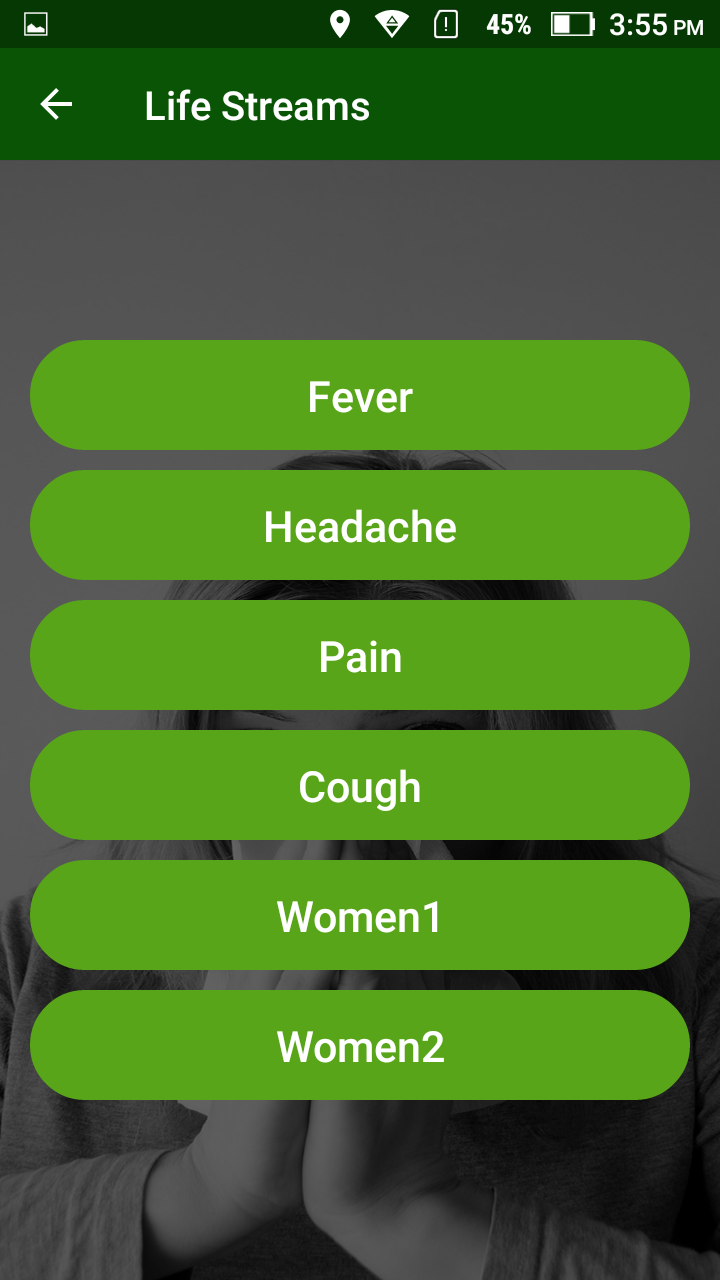 Health Orbits :
Another innovative feature of Lifebee is Health Orbits
Here you can set a Task or Goal or Target and work towards it, with LifeBee supporting you through timely alerts and giving you Feedback on the progress of your task on a Daily basis.
For example : If you have neck pain and was advised to have an exercise to be done for five minutes once every two hour you can set it on the Health Orbits.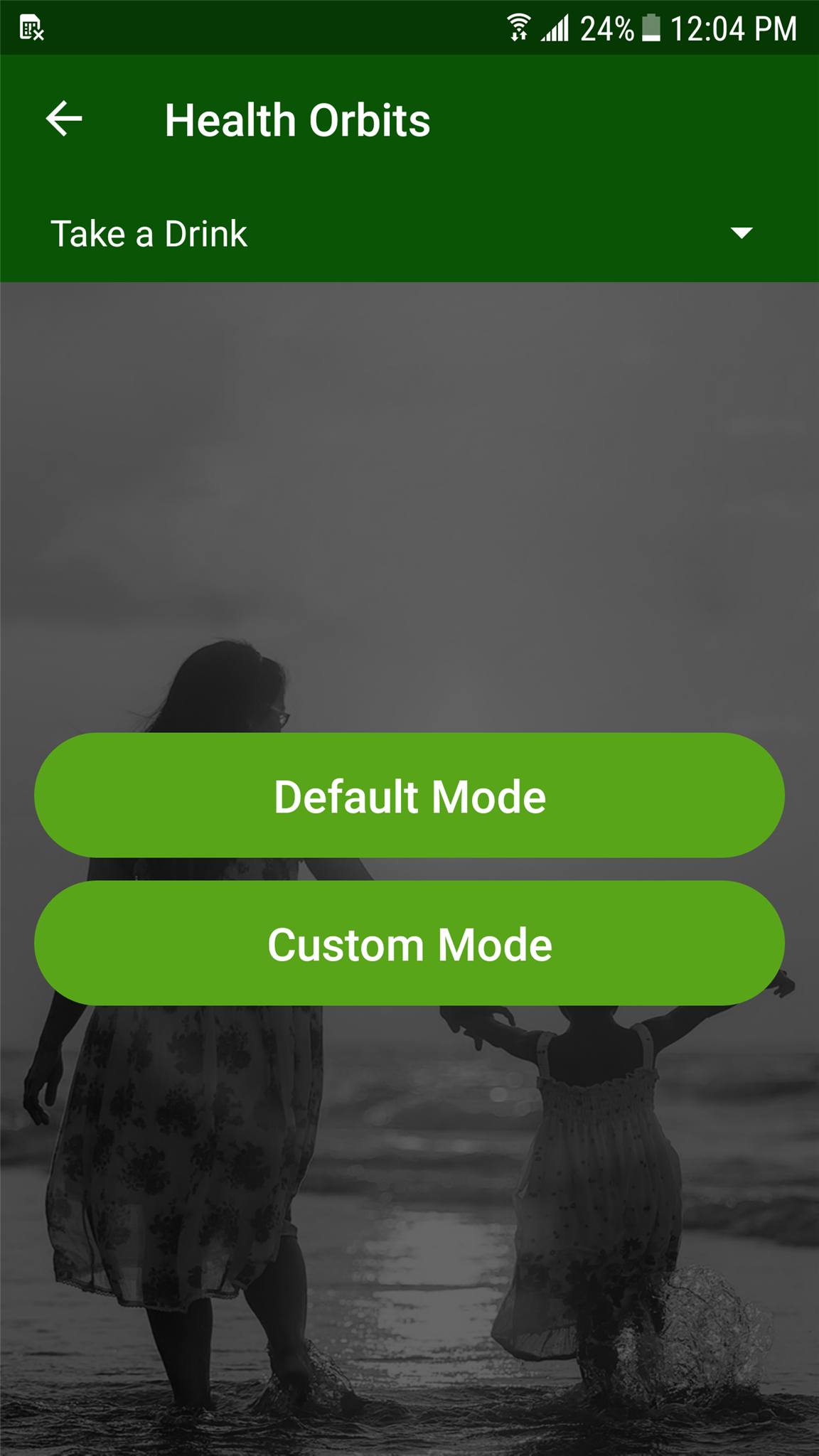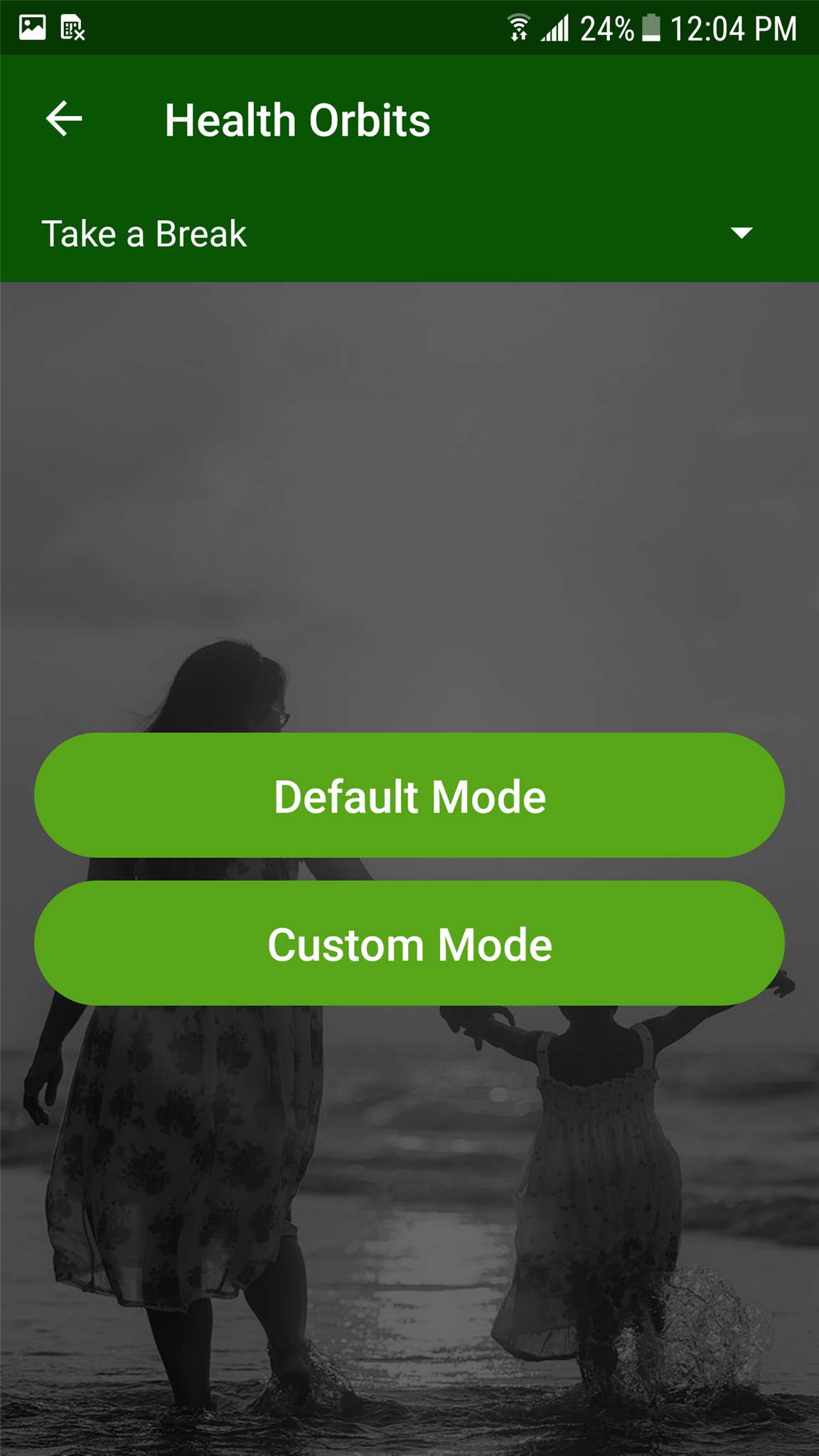 Life-Bee Reports: Send Report Utility: :
You can send your Data in the Life Bee to your own mail or to your Doctor or other trusted persons using this option. The Data may be of a Daily, Weekly or Monthly basis. These reports will be send in the form of pdf files to the recipient. It can be used by patients, especially those who has been prescribed a new drug and wants to regularly track the progress.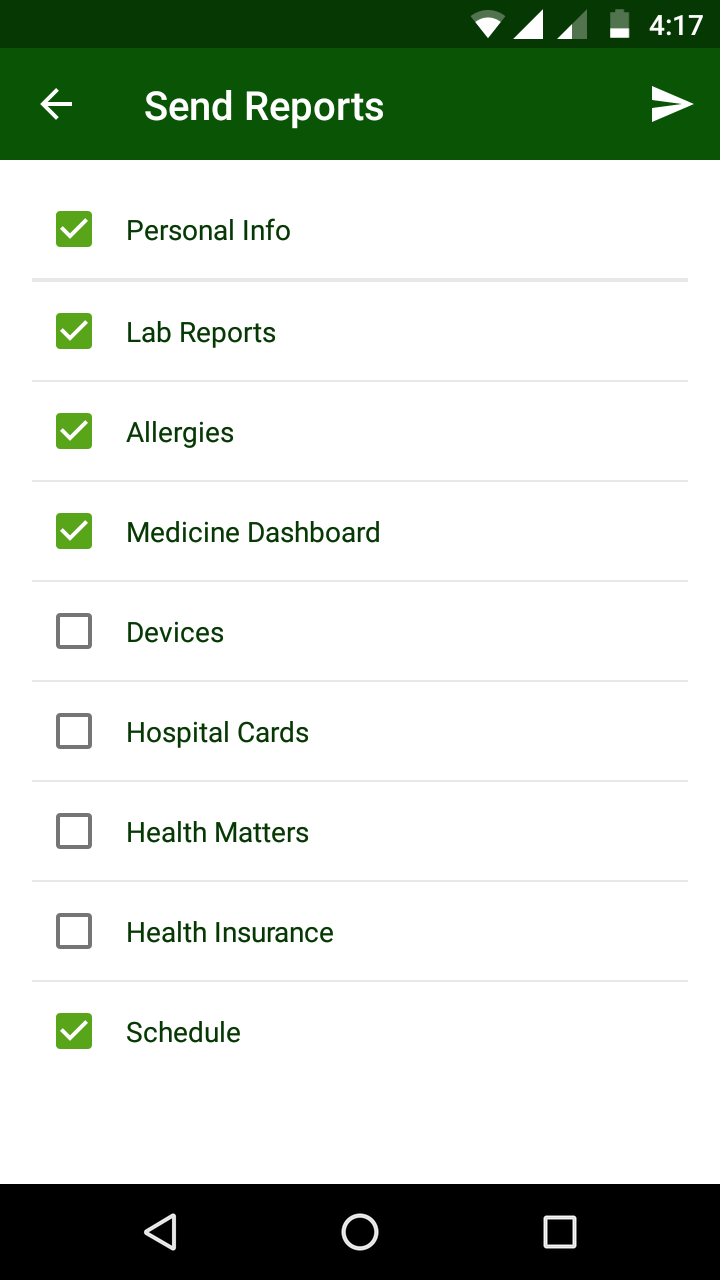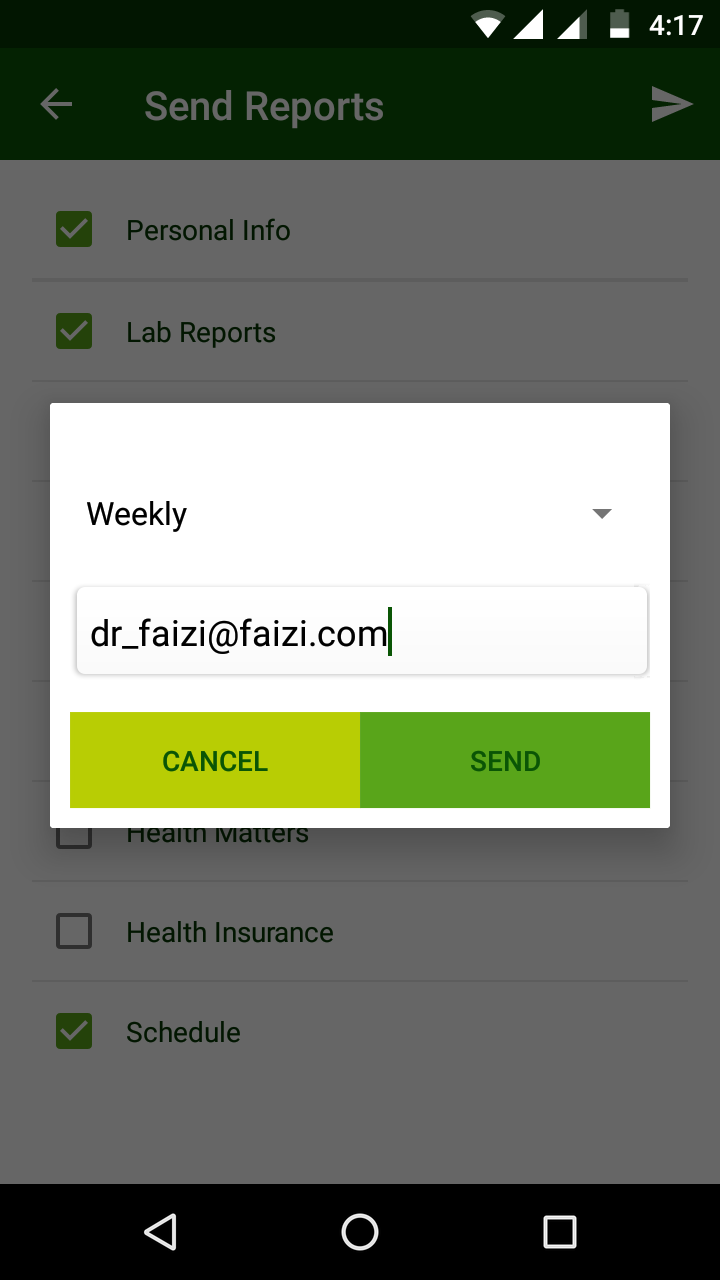 Medicine Dashboard :
With medicine dashboard you can record and track the medicines that you are taking regularly. While adding a new medicine, application will auto check with your allergy database that you have created. It can verify and even notify in case if you are allergic to a new medicine prescribed by a doctor.
You can even track your past medicines with this module. Opt for regular 'notifications', to receive alerts when it is time to take a medicine.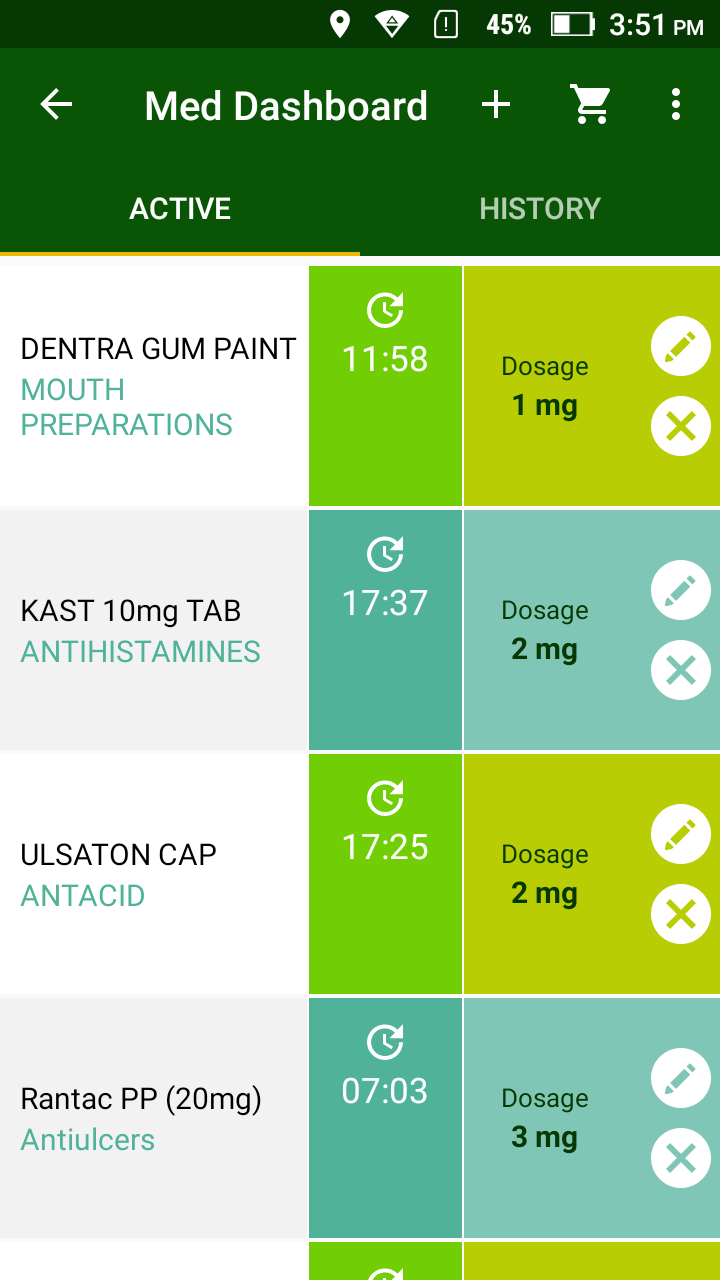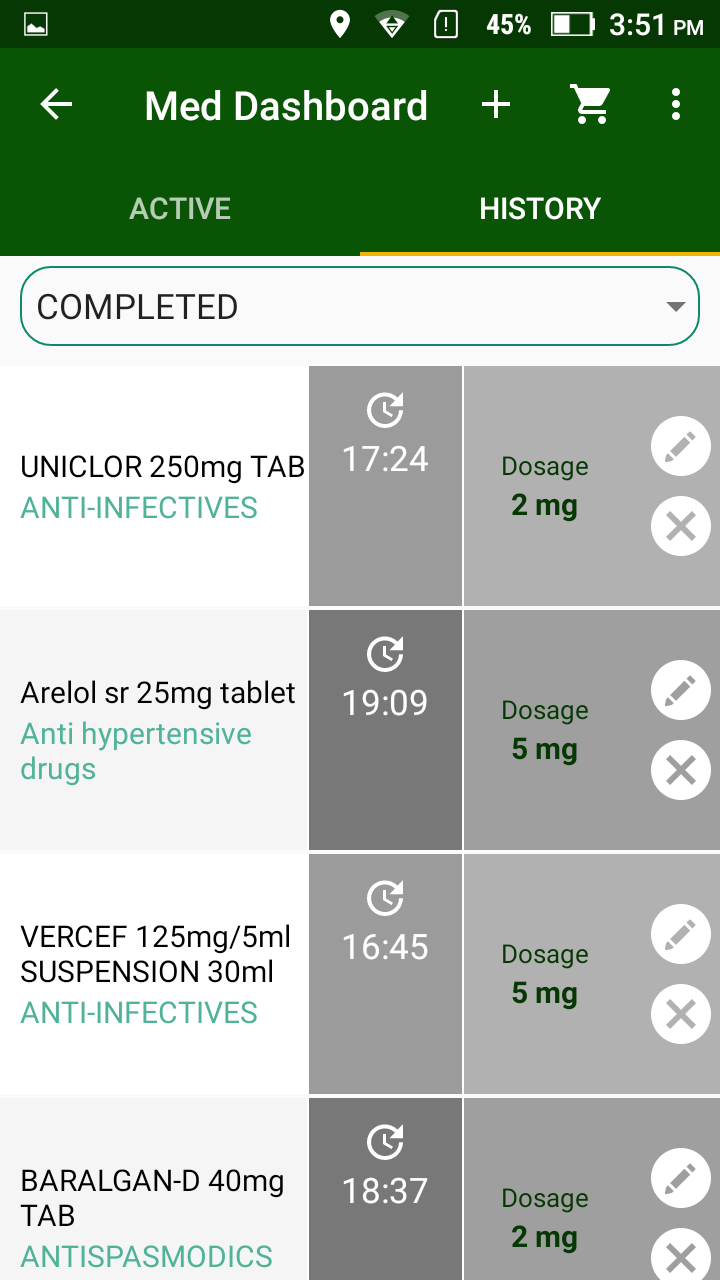 Vaccines :
Most of the us have not taken their vital vaccinations. This is either due to our forgetfulness or lack of knowledge about important vaccines.
With 'Vaccine Card', user will be notified about important vaccines that must be taken as per the age and gender. In this way, you won't miss any vaccines in your life.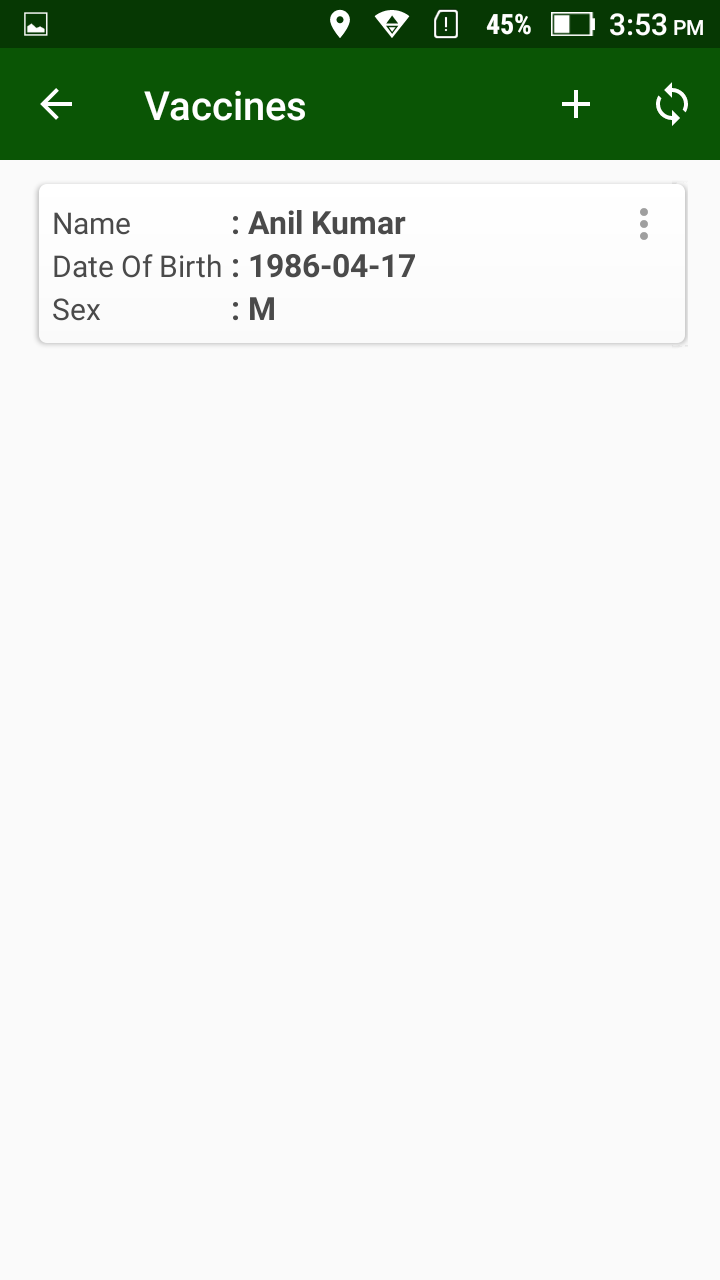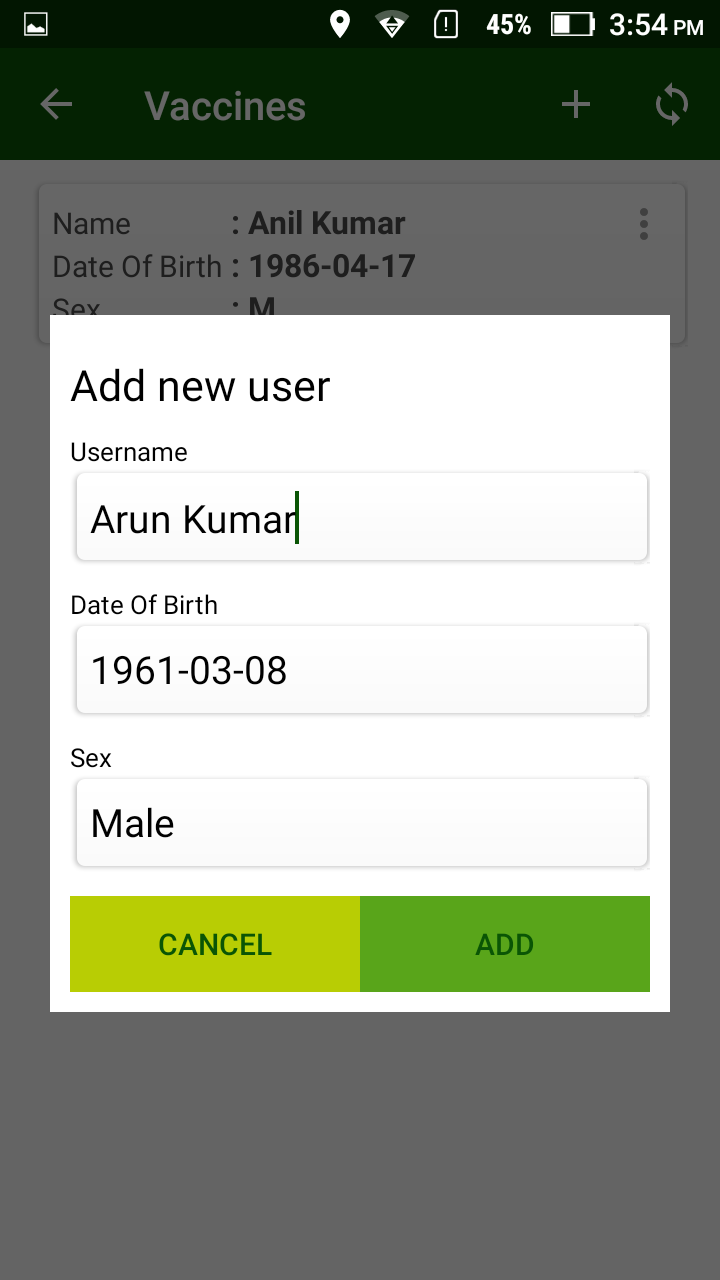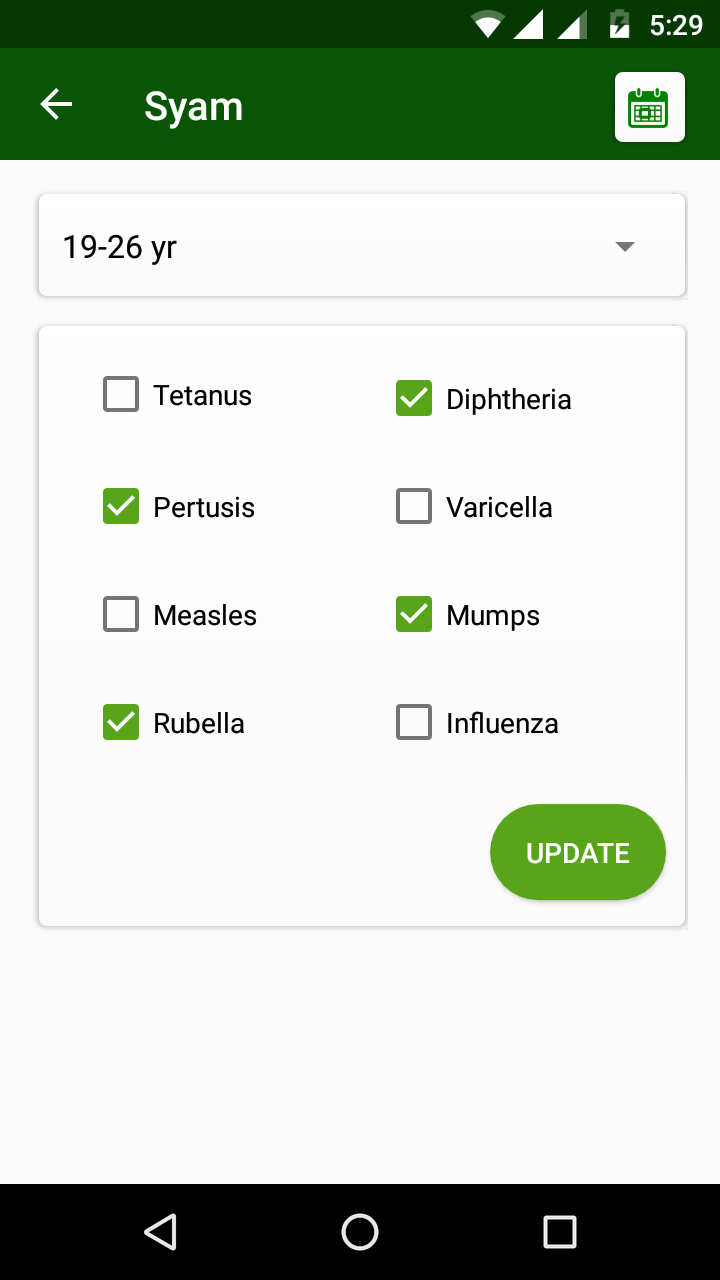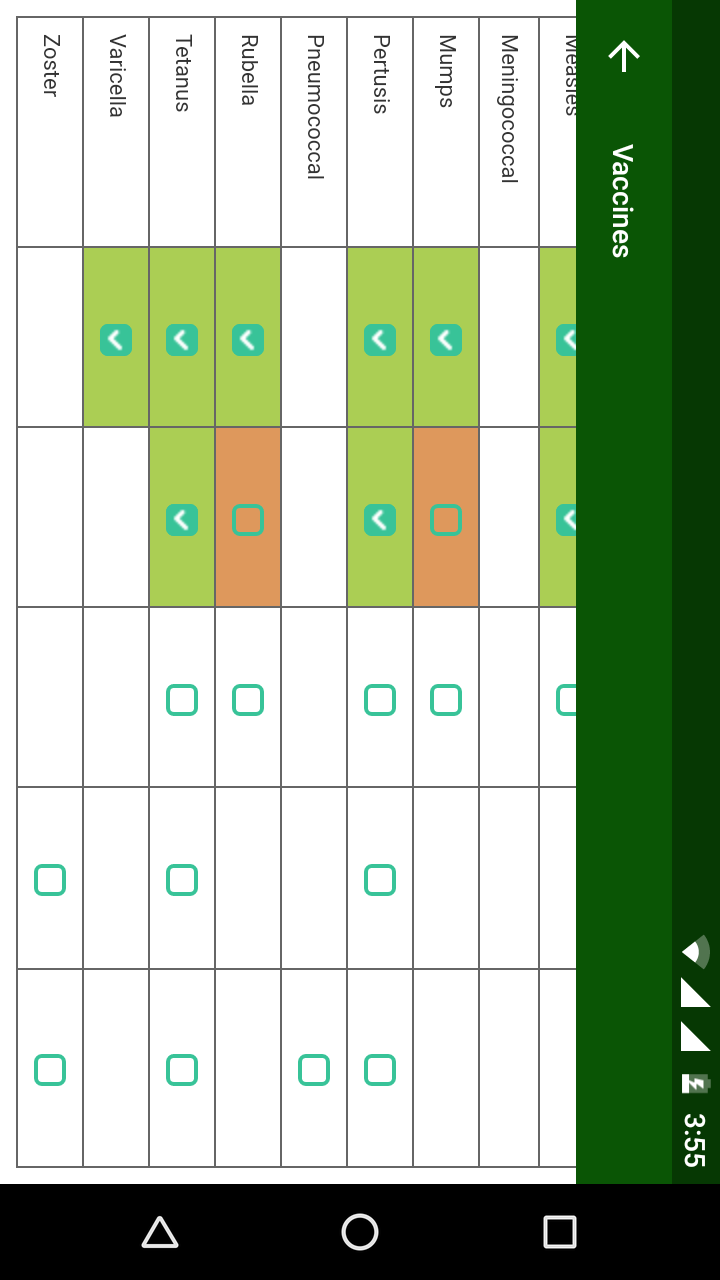 Documents :
It's a complicated and tedious task to manage all your medical documents such as lab reports, prescriptions, health cards etc. Using 'Documents' module, a patient can manage the documents in a simple and user friendly way. You just have to upload the required documents through your phone. These files will be saved with high security in the Amazon Web Servers. It can downloaded at any time using the LifeBee account.